Kabarak University has sacked Veronica Simiyu,the institution's social media manager.Veronica was sacked following the hacking of Kabarak University's Facebook page. She had clicked on a link which gave access to the passwords. The hacker then changed the password and started posting memes on the page.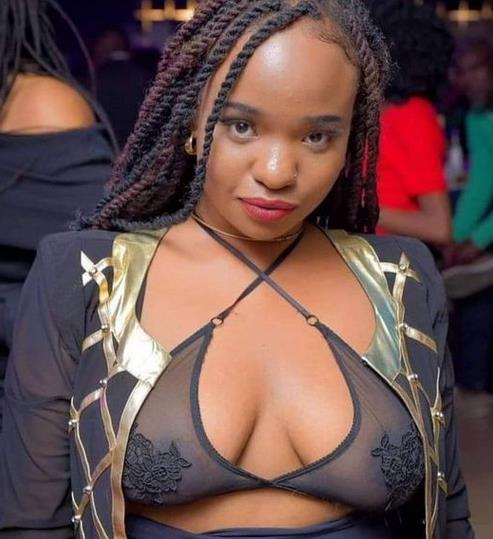 The hacker has demanded Ksh 68,500 from the institution before he returns the page back to Kabarak.
"I also have another option, you guys just give me 500$ , and I'll bring this page back, the offer is cheap for a big university",he wrote on the page.
Below are some of the posts by the hacker: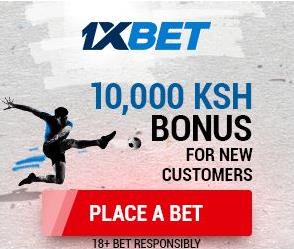 "hello everyone, here I just want to clarify about this account that was hacked, to be honest I was just having fun so don't take the posts I publish seriously, once again I'm sorry"
"I will not return this account, but I challenge all of you to reclaim this account immediately
-regards a student from one of Jakarta's IT-based high schools"
The university has decided to create a new Facebook page and leave the old one to the hacker.