Citizen TV's Hassan Mugambi has introduced his girlfriend for the first time. Mwanaidy Shishi is the girlfriend who Hassan is marrying later this year.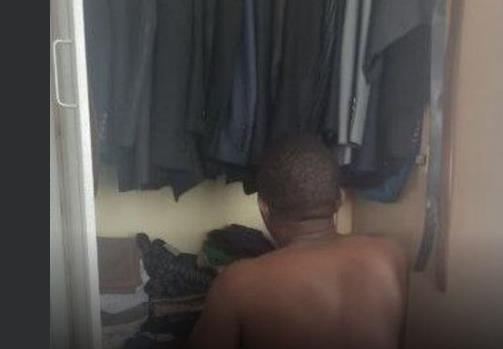 But even as the good news sink slowly into our ears, there is a rumour that the journalist is a deadbeat.A woman by the name Wamuyu claims that Hassan gave her a child and ran away. She even has several videos and receipts of them in a guest room.
Mugambi is seen in a room on top of her sweating and shouting, "oh my goodness, sweet…"niweke yote?"
The woman has threatened to release videos if Hassan does not accept responsibilities. She is also ready to stop the journalist's wedding which is slated for this year.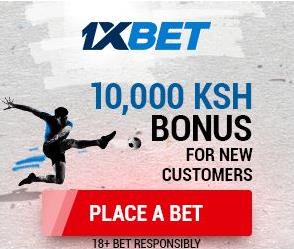 Hassan Mugambi has not come out to defend himself.
Below are photos of his girlfriend: