Pastor Ezekiel is being investigated over money laundering. The pastor's 16 bank accounts were frozen by the government as investigations continue. But what is more shocking is the amount of money all his 16 accounts —billions.
Cooperative Bank church account has Ksh 337 million, a joint account has Ksh 34 million, personal account Ksh 43 million.
Below are the figures in each account of Pastor Ezekiel.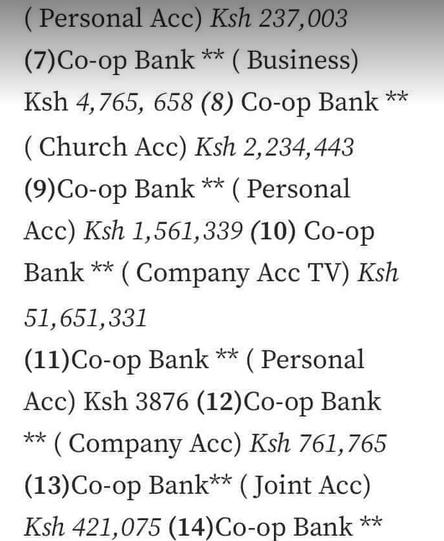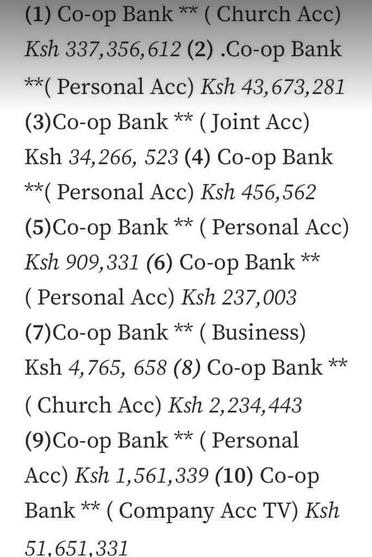 Cliff Ombeta and Danson Omari are the two lawyers who are representing the preacher. They protested the freezing of his accounts by the government.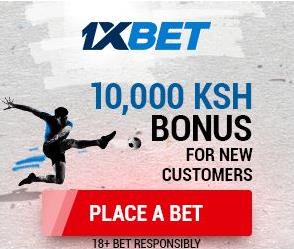 Pastor Ezekiel is accused of collaborating with Pastor Paul Mackenzie. Though Ezekiel has bought his freedom, Mackenzie is still in the cell.