Strip clubs are very common in major towns, especially in Kisumu. This is where men and women go to have fun and make their eyes happy. Below we have sampled a list of top strip clubs in Kisumu where real fun happens.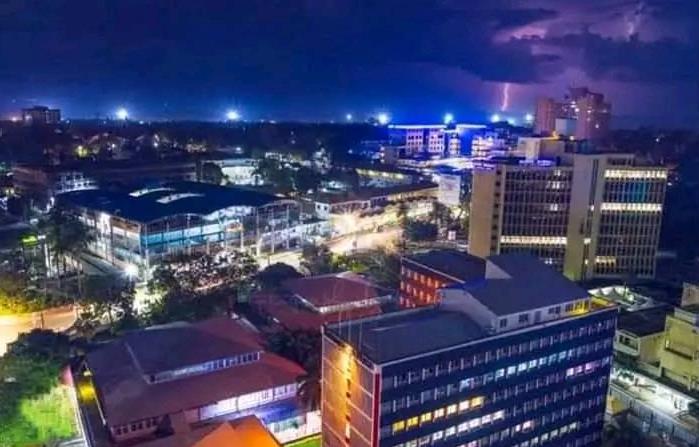 H Club
One of the top rated strip clubs in Kisumu, situated opposite police Line post, omino cres road. This club also offers shows and events making it the most attended club in Kisumu.
If you want to party and dance, this is a club for you, it is spacious has a wide variety of drinks and a great music playlist, besides that they have great services.
This club is located in the Kisumu CBD where it can be easily spotted. It is large with enough space for your entertainment.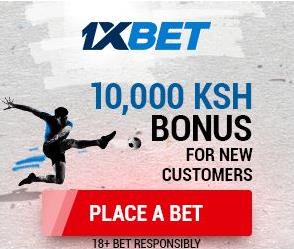 This is a disco inclusive of bar and restaurant with the best alcohol selections. It is situated in Mamboleo away from Kisumu CBD.
This club is among the top rated in Kisumu located along Olang road. They offer great services, drinks and best play list ofmusic.
This one is located in Kondele, London guest house road. Here the nyama choma, wide range of drinks to select from and music keeps the customers coming back.
It is a modern spacious club situated around Momboleo round about. There are drinks of your choice, exotic dancers and Nyama choma for one to unwind.
They have an open-air eatery, lounge bar, indoor restaurant and so much more. For an entertainment weekend in Kisumu, this is one of the places to be. They offer Live music, exotic dancers and drinks of your choice.
This strip club is situated along Makasembo road. It consists of the strip club, spacious place to go enjoy together with friends.
Club Signature
One of the famous clubs in Kisumu, here there are strippers, enough dance spacious floor and drinks of your choice.