There are tens of Kenyan celebrities who have become very broke and miserable immediately they get money, the list is endless, but here are a few: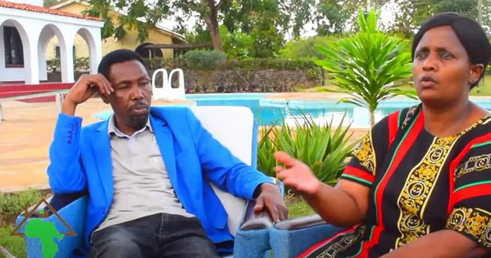 Colonel Mustafa
Omosh of Tahidi High
Magix Enga
Coedian Jemutai
OJ of Tahidi High
Mzee Ojwang
Ms Ngatia
Conjectina Achieng
Dennis Oliech
Louis Otieno
Wezdom
I have observed one trend, once someone produces a hit song or has done something to make him feel like a celebrity, he feels that there is a need to move out of the ghetto to a more decent estate. Most of them end up in Kileleshwa and Kilimani where rent ranges between Ksh 100,000 and Ksh 200,000 per month. Remember, it's only one song that he produced that became a hit.
The musician starts paying rent of Ksh 120,000 monthly .He acquires a fuel guzzler through loan which consumes fuel of Ksh 10,000 per day. Due to excitement, he started sleeping with women and giving them money—you know when you have money, women will always come.
A gospel artiste who was not taking alcohol starts drinking and partying. He becomes a darling to many.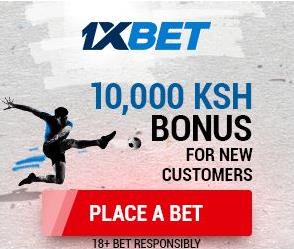 What this person doesn't know is that for them to maintain that lifestyle, they have to keep on releasing hit songs. But the man keeps on performing the same song until Kenyans get bored—he doesn't release more songs or if he releases other songs, they don't hit.
Due to women and alcohol, he fails to get time and energy to produce quality music or content.Eventually, he started getting broke. It's at this point that his girlfriends and boyfriends discover that he has nothing useful to offer, they leave him.
After few months of surviving in Kileleshwa,the landlord gives him a notice to vacate. The man starts getting stressed, he starts figuring out how he will return to Kayole.A good friend hosts him for few days but after discovering that he is not a celebrity anymore, he chases him away.
Since we know him on social media,he tells friends and bloggers to write about him and how he is suffering. Kenyans are good people,they contribute money through a Paybill which is sent to the celeb.Since alcohol and women had dominated him and he can't shed off the habit,he spends the money on them and again he becomes poor.
The celeb get depressed and is taken to a mental hospital.Finally,he returns to his mother in the village.