Sheikh Jassim has submitted a fifth bid to buy Manchester United with clear indication: take it or leave it
There will be no more bids from Qatari group — after this Friday, Jassim will NO longer engage with the process.
This is also due to transfer window set to begin as Sheikh Jassim wanted to be ready to invest on team soon.
As has been the case since day one, the bid is for 100% of the Club, is fully cash and transactionally simple, would clear all debts of the Club completely, and has separate additional funding purely for the Club's ongoing player, infrastructure and other investment needs.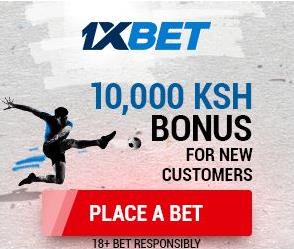 It's up to the Glazers as talks continue also with INEOS group, Sir Jim Ratcliffe insists to buy Man United.
Manchester United owners may accept the offer,it's just a matter of time.