Java House is one of the best restaurants to work for in Kenya. It has employed thousands of Kenyans who work as waiters, accountants, receptionists, chef ets.The salaries of employees at the institution are as follows: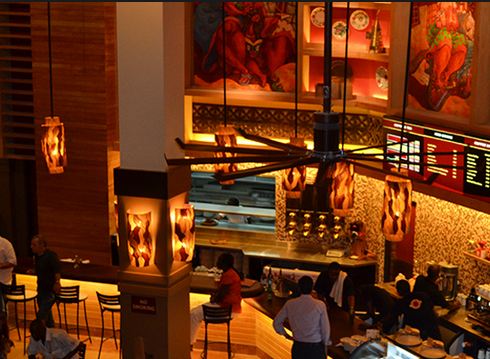 Chef—Ksh 35,000 to Ksh 60,000
Waiters—Ksh 30,000 to Ksh 50,000
Cleaners—Ksh 20,000 to Ksh 40,000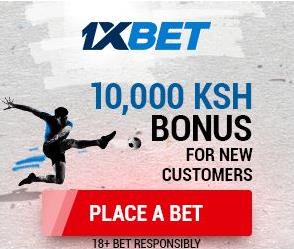 Accountant—Ksh 50,000 to Ksh 90,000
Cashier—Ksh 25,000 to Ksh 60,000
Supervisor—Ksh 60,000 to Ksh100, 000
Assistant Manager—Ksh 70,000 and above
Manager —Ksh 90,000 and above
Store Keeper—Ksh 30,000 to Ksh 50,000
Procurement officer—Ksh 50,000 and above
Apart from those salaries, they also earn bonuses and tips.
The best positions are in the procurement department, supervisor and managerial level. Those positions pay so well. Some supervisors earn even more than Ksh100, 000 per month.
If you want a job at Java House, apply through their website or drop your CV at any branch, make sure you give it to the manager or supervisor.