Jimmy Gathu was the best media personality when he received his sack letter. Life changed within a twinkle of an eye. He moved from being poached by employers to being jobless for very many years.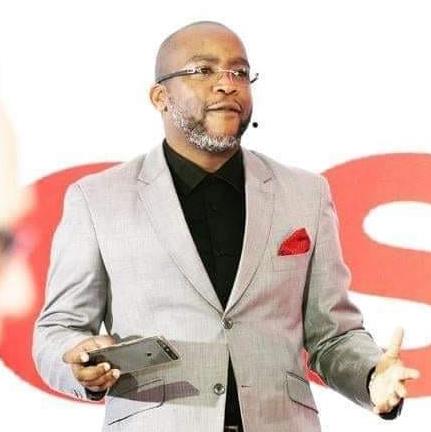 He spoke on Standard Media Group's History Makers and the story has lots of lessons for any employed person.
In 2016, Classic 105's Morning Breakfast Show (Maina Kageni and Mwalimu King'ang'i) and Nation FM's State of the Nation that Jimmy Gathu hosted had the same ratings.
Then one day, at 4:30 AM in the morning he kissed his kids goodbye and told his wife he was off to work. At 8:30 AM, he had no job. That morning while on-air, the wife who already heard the news called and asks him to check his WhatsApp before he could, he was asked to leave the radio on automation, there was an urgent meeting.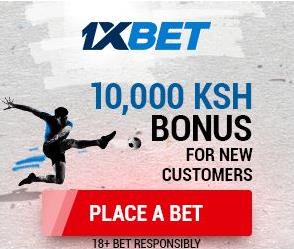 At the meeting, the first sack letter was his, despite being the best in the game. When he went home the wife was crying.
The most difficult part of a man's life is when you are not able to provide for your family, ladies may not know this, but this is the worst experience especially if your wife is not the understanding and supportive type.
According to Gathu . . .
Employment comes to an end, you can not be too good to lose employment, despite being the best in the industry, the company did not give him an offer for TV, and he has remained in the dark from 2016 to 2022 when Standard media group came calling to join Spice FM.
He says in four months, his entire hair was white because of a lack of money and the realization he had no plan for his next move. He had to keep his head bald. The pressure was too much.
That he learned, people like you for what you can give them not what they can give you. There are friendships formed on that. That when you fall the people who surround you literally laugh at you, when they get tired, true friends come in.
One lesson he learned, at the top of your game, you can still lose employment no matter how good you are, no matter how skilled you are. At the top of your game, you can still fail to find employment.