Police are probing an incident where a man died by suicide after his wife reportedly refused to cook chicken at their home in Uriri, Migori County.
Nyaobe Assistant Chief John Atonya said the 45-year-old locked himself in their house before setting himself on fire.
Preliminary reports indicate that the wife was not for the idea since the flightless bird belonged to their daughter.
He protested after the wife urged him to get the green light from his daughter who owns the chicken.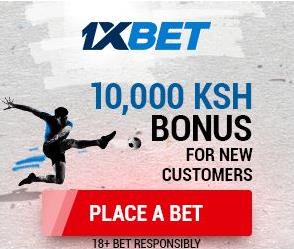 The deceased is then said to have sent his wife away before taking his life. Members of the public rushed to the scene in a bid to put out the fire but their efforts were futile.