Catholic priest Joseph Kariuki Wanjiru is dead.The 43 year old man died on top of a woman during sex.The cathoic father had purchased blue pills which he swallowed before the game. When the game was on, his energy couldn't sustain the work-he collapsed and died.
The woman who made Kariuki to die was Ruth Nduhi Karanja who is 32 years old.She is one of Kariuki's church members. They met a couple of months ago.
Ruth is beautiful with thick thighs, things that motivated the preacher to make advances. But the preacher was suffering from high blood pressure which worsened the situation on bed.
In a Muranga Hotel, the game started well until the preacher finished first round.During his second round,he started sweating and throwing legs.It's at this point that Ruth screamed for help.When people came, they found foam coming from the preacher's mouth.They rushed him to hospital but he didn't survive.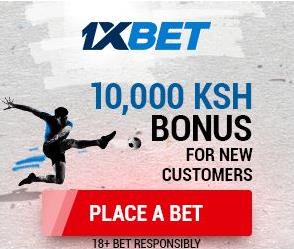 Rest in Peace man of God.