Using Uhuru Park and Jeevanjee garden will not be free in future.If you are going to shoot a music video at Uhuru Park you will pay Ksh 5,000 per video. Preachers are expected to pay Ksh 1,000 while music concerts will cost Ksh 5,000.
Below is a list of proposed charged for Uhuru Park:
-Shooting Commercial videos in both Uhuru Park and Central Park will cost Ksh. 10,000 per hour.
-Music Concert at Jevanjee Gardens will cost Ksh 5,000.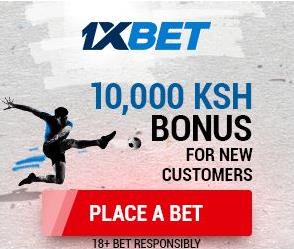 -Charitable Organizations will pay Ksh. 3000 per hour to use City Parks.
-An annual fee of Ksh. 4,000 for vendors using City Park and Ksh. 5,000 for a trading license for the vendors.
-Organized groups of less than 100 people using City park will pay ksh. 5000 every year.
-Organized group of more than 100 members using City Park will pay Ksh. 10,000 every Year
-Organisers of religious meetings at Kamukunji Grounds will pay ksh. 20,000 per day
The move comes after Mr. Charles Kerich tabled a bill in the County Assembly that will see the county increase revenue across Nairobi;