TikTok star David Moya has been dumped by his mumama after cheating on her severally. Moya was living in an apartment in Kilimani fully financed by a mature lady. The woman was paying Ksh 90,000 per month on condition that Moya does not cheat on him.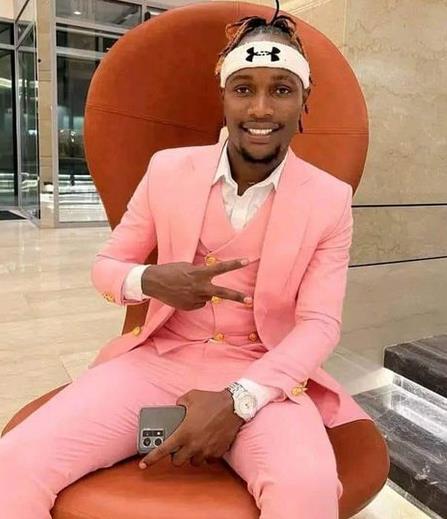 Through his dancing na miondoko,Moya aliteleza,he started dating several girls.His mumama discovered and got angry.It was after she found messages in his phone that she confronted him.David defended that he is still young and that he also have a life, resulting to a confrontation.
The mumama packed David's clothes and threw them through the window, which scattered at the compound. She closed the house.
David Moya had to go and sleep in one of his friend's house.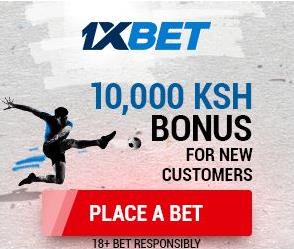 The dancer is not broke and desperate.He has already put his SPA in Westlands on sale to finance his lifestyle.
Here are opinions from Kenyans about the story:
—-
"David Moya is yet another young man that failed to capitalize on gold.
I keep saying; When money comes, go for therapy to reorient your brain & your relationship with money. Because poverty is crazy. Being in a situation of constant lack will make you make miscalculations as a young person. Why? Because money is like a pendulum. It comes, stays, leaves, then comes back or sometimes never comes back! You have to be wise enough to utilize the 'stay' part. For when it goes, you should have enough (or generating) enough awaiting its return.
I hope the society will be kind to him. He's just a young man who made a mistake.
I know misery loves company but if gloating and subtle happiness comes in the moment you hear a celebrity or someone is coming down, then maybe you are about to graduate in the class of witches and and I just wanna tell you that you maybe a horrible person.
Anyways. Kings, be vigil. When you hit gold, May you be wise with money"
——-
"So apparently David Moya has been showing up his good lifestyle, fancy cars yet all this were being provided by a mumama. He started Cheating on her months lago and she found out and took everything she had bought her. Indeed, do not believe what you see on the Internet"
——–
So kijana wa dance & surprise David Moya mwenye amekuwa akitupea pressure ya kuomoka huku alikuwa amewekwa na mumama? 🤣🤣🤣
Hadi motivational speakers walikuwa washaanza kutupeleka mbio wakitumia Moya kama example eti small boy big God kumbe goddess ni mumama..
——-
I'm told David Moya had an altercation with his cougar. The said Mumama has decided to confiscate the Prado TX he had bought for the "small boy with a big goddess" and further chased him out of the Kiliamani house.
Young people must learn to work for their own things, however little it is, there's so much satisfaction that comes from it. Any person who cages you like a cat and has invested in you in exchange for sexual pleasures, just keep knowing that the day they spot another potential waist to waist midfielder, you will leave with your mouth and hands empty.
Bwana if you see other people eating life with a big spoon out here, just get inspired to work for yours, do not kill yourself, some people are flexing on things that can be taken back even by the roadside. The cougar is tired with the same dance move and the bandana he wraps on his head!
——-
Word in the streets is that
popular video prankster, David Moya, has been kicked out of house in Kilimani, and the Prado TX snatched from him…
Apparently, he was kept by a Mumama…
I really don't know what will stop young men from getting married and being kept..
it is the easiest thing to do…. if you are in your 20s or 30s, and stamina is very high. You can go round the stadium mara kadhaa… there are very many older women in the 40s and 50s that would capture you….
but that's where the fun ends…
Usually, you will have to compete with some machine that uses batteries and even if you are who, you can't perform kama hiyo machine… so you will obviously lose your value..
Then since you are there for the money and easy, soft life, your manly nature will 100%drive you to younger girls. The manly nature is to dominate, and since you are kept, you can't dominate your Mumama
. Then 100% of the time, you will get caught.. Mumamas are extremely sharp… they have seen it all, and can smell cheating 10km away…
You will be lucky if you get kicked out like David Moya… we have seen hundreds killed in mysterious circumstances.. Mumamas are ruthless and merciless…
You better stay where you are, and eat chapati madondo Kwa kibanda than get into the Mumama prison that you can't leave when alive… that is the real meaning of pingu ya maisha