A Kenyan man has shocked many after revealing that he married a single mother of 2.The man works as an accountant. They met in 2007 through social event in Nairobi. They started dating and eventually, started living together as a family. After few months, he married her. Below is the man's story:
"I don't know what to do. In 2007 I met Alice and after interacting with her,I loved her personality. She explained to me how her man had dumped her after siring two children.Alice was responsible and mature.
I took her in with her two children whom I started educating. By that time the first born was in Standard 4 and the last born 2 years old.
We have been living together since then without any issues until last year when I noticed that she was talking with her baby daddy.When I asked her about him,she said she the baby daddy is part of our life because he is the father of her children.I felt bad but remained silent.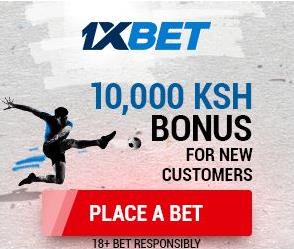 She started being rude and sometimes coming home late.There was even a time when she didn't sleep in my house.
This year May she took all her belongings and moved to her baby daddy's house together with the children.I was left alone…even the children did not appreciate my efforts.
I feel like giving up,they have left me without anything.I feel so empty, I regret the years I have lost"
The man has vowed not to marry again.