Popular Nigerian Model and Instagram influencer Onuwabhagbe popularly known as Austa Xxo killed by her boyfriend Killaboi.
The model was found dead in her boyfriend's apartment. According to information shared on social media, she was Missing for days until her mother discovered her body at Killaboi's apartment in Lagos.
Her Boyfriend stabbed her in his Apartment and ran away leaving her to bleed to death.
Killaboigram wrote a confession on social media saying he regrettably did the crime.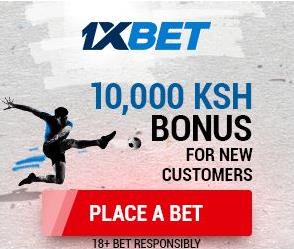 He shared that they got into an argument and in the process he stabbed his girlfriend. According to him, he ran away out of fear and he wishes he could go back and undo what he did.