There is drama in Nairobi after gospel artiste Justinah Syokau blamed Kalonzo Musyoka for not letting his brother take care of his child.Syokya claims that she slept with Kalonzo's brother,Johnstone Vundi in a private room,leading to the birth of their child.After that,Johnstone disappeared.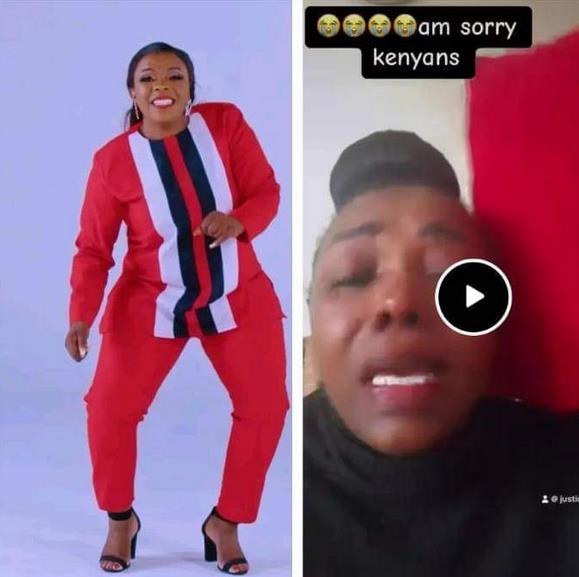 Her post on Facebook.. "my worst day in my life 😭😭 Am tired of faking am not ok. My x name is Johnstone Vundi Musyoka Brother to Kalonzo Musyoka. He married me 2012 June chased me 2013 August. Together we got a son by the name NIXON MUSYOKA VUNDI. He chased me out of our matrimonial home immediately I got birth to our son… "
The musician now wants Kenyans to help her get Vundi and force him to take care of his neglected child.