Worldcoin is taking Kenya by storm. Rumours claim that each person joining is given Ksh 7,000.But the money is deposited to your Worldcoin account. This happens after your eyes have been scanned and all your details captured by the company.
Shopping malls in Kenya are full because people are flocking them to register and get paid Ksh 7,000 each free money. But many of them get disappointed after being told that they have to deposit money into their accounts, trade and be eligible to withdraw the cash.
Those who have not joined would want to know whether Worldcoin is true or genuine. What I know is that at first it will pay members so that they can recruit others through referrals, but after joining, they will deposit a lot of money with the aim of earning millions. But if Worldcoin won't be earning profits, it will go down with your money.
Remember that Worldcoin is like cryptocurrency and is not regulated. Their main goal is to make money. It's also like gambling where some members have to make money but majority will lose.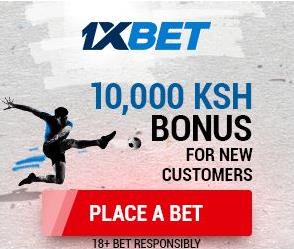 You should not join Worldcoing with the aim of becoming a millionaire, with the aim of making money quickly —you will be disappointed.
The aim of the company is to make money from members. At the moment they are registering members and with time people will deposit money and start trading just like cryprocurency.Since it's not regulated, chances of losing your money are very high.
As you join,ensure that you don't deposit a lot of money in your new account,you may lose it.
To join Worldcoin visit any major mall,you will find their representatives there.Your eyes will be scanned ,they will open an account for you and deposit some coins in it.