Women in Muranga are now paying men Ksh 300,000 to impregnate them. Thousands of them are looking for men with quality sperms who can impregnate them. Among the qualities they are demanding are: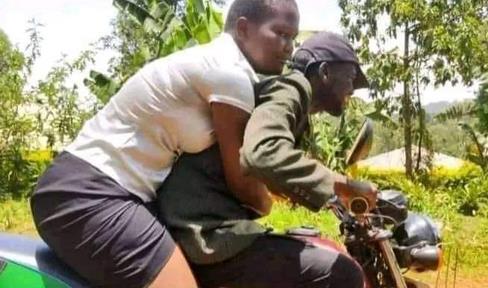 The man must be tall and handsome
At least B+ and above in KCSE
University Graduate is an added advantage
HIV test is a must
The man must be rich
He should not follow up on the pregnancy—the child will not be his
No history of chronic diseases in the family
The woman will deposit Ksh 300,000 in the man's account after getting pregnant. The two will sign an agreement through a lawyer.
The reason Muranga women are buying men is because their men drink a lot and they are unable to sire kids.They also want men with special traits,men who can sire kids who will be successful in future.