Kelvin muguku may end his life soon after finding it unbearable to live without his wife. Kelvin has been enduring lonely nights for the better part of this year after chasing out his wife. The wife went and started life afresh.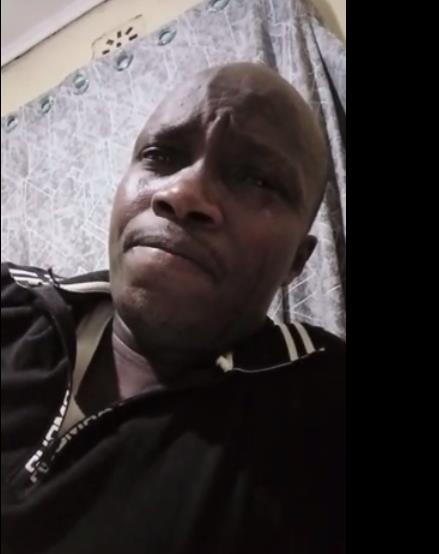 Here is what Kelvin posted on his wall yesterday:
"I have tried all means to save my marriage all in vain Diana cheptoo you are my only wife and I value you much please remember how we started our journey of love from your village Njipchip
Tulipo patana nobody was in y allow third party to interfere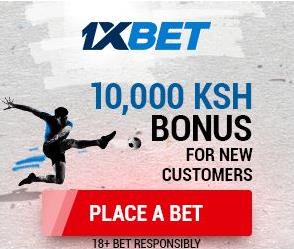 Our kids needs us najua uko Nairobi area between Muthaiga and Ruaraka
You have been restricted to talk to me
And this is not the best method to solve marriage problems please think about our tomorrow's life I think you Get this message
This is the only mean I can use to reach you
I love you so much and nothing will ever change that I need you more than ever I am tired
Cjui what going on with me am confused
Kuja tulee watoto wetu
Am very sorry call me if possible"
The wife is yet to respond,it seems she moved on kitaaambo.