Kimani Mbugua's career was on upward trend until 2019 when he started taking drugs. The handsome journalist was a reporter at Citizen TV, earning Ksh 200,000 per month. Due to a lot of money, he started taking drugs. Fame entered his head.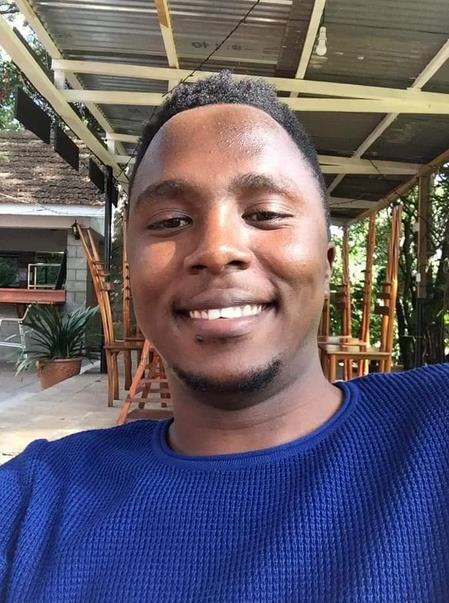 In 2019 he started absconding duties. He was reporting on traffic matters during morning hours. But when he was needed, he wasn't available. He could drink the whole night, sometimes for 24 hours. He even smoked bhang and took cocaine.
After few months, his situation worsened. He started sleeping in streets and behaving as a madman. Most people spotted him in Westlands even during the day, he was always drank and loitering along the road.
Kimani was fired from Citizen TV in 2019 after he failed to perform his duties due to drugs. He was later chased away from home by his parents.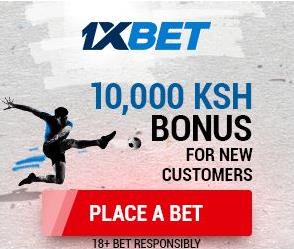 In 2021 he was diagnosed with bipolar disorder. Good Samaritans took him to a mental hospital where he stayed for a couple of months. But immediately he left hospital, he started drinking again.
Currently, he is homeless, he has not friends and all his relatives refused to associate with him. He has been hosted by well-wishers who also don't want to see him again.
The journalist came out openly to appeal for help.He cried as he told Kenyans that he is homeless, jobless and without friends. He also has debts amounting to Ksh 1.7 million.
Kimani is the one who at one time claimed that SDA church is a cult.Few months later,he was fired from his jobs and became hopeless.