There was drama in Kitengela when two women were paraded in the streets for facing the wrath of an old man.The women stole Ksh 100,000 this week from an old man in a bar.They divided into themselves thinking the old man is harmless.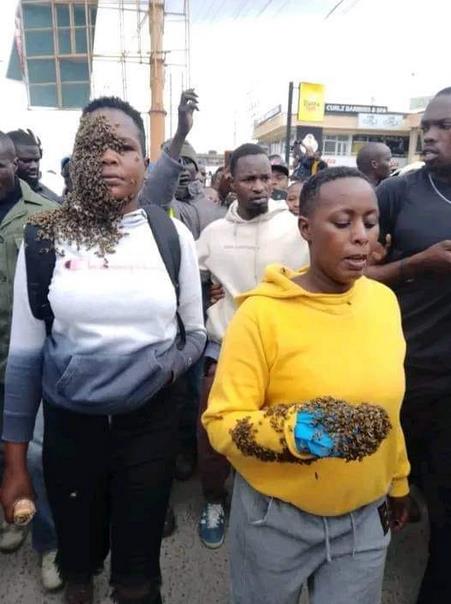 Today morning, bees stormed their home where they attacked them from all corners.Even with the efforts of neighbours,the bees failed to detach themselves from the women.
As they struggled to remove themselves from the attackers,the old man was busy in his house taking tea.
After interrogation, they confessed that they stole money from the man who they thought couldn't take any action. They were shocked that he is a live wife.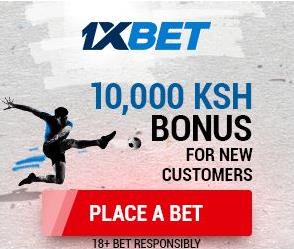 The old man came to the scene and demanded Ksh 1 million before he sets them free.The women are crying helplessly as villagers laugh at them.