Brian Mwendwa Njagi is the man who is trending at the moment. The school dropout has been practicing as a lawyer, handling high voltage court cases. Until yesterday, nobody was aware that he is a fake lawyer. Despite her lack of papers, Brian has won all the 26 cases her has handled.
The bearded man started practicing more than 3 years ago, representing clients in court.Recently,he was handling Maina Njenga's case which he won.
Brian was arrested yesterday after it was discovered that he is not a qualified lawyer.The Law Society of Kenya went through their records and didn't find his name—he didn't pursue the Diploma in Law as required. He also didn't pursue a degree in law from any university.
At the moment he is in the police cell ready to be presented to court to face charges of masquerading as a lawyer.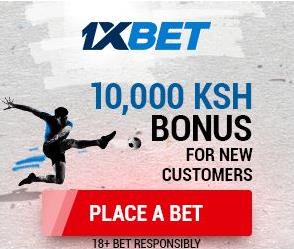 Former Nairobi Governor Mike Sonko has vowed to fight for Brian to ensure that he is released and his court case is dropped.He believes that even without the papers,Mwendwa has all it takes to become a brilliant lawyer,he should be advised to enroll for the program in law.
Other Kenyans also support Brian and urge LSK to drop the charges.