Using paybill and till numbers in Kenya have become a norm in most businesses, but going forward, that will not be the case.Currently, most businesses are advising their clients to pay in cash.In case someone is having the money in their Mpesa, they are told to withdraw in the nearby agent and pay the cash. The trend is spreading like bush fire, threatening the existence of Safaricom's Lipa Na Mpesa segment.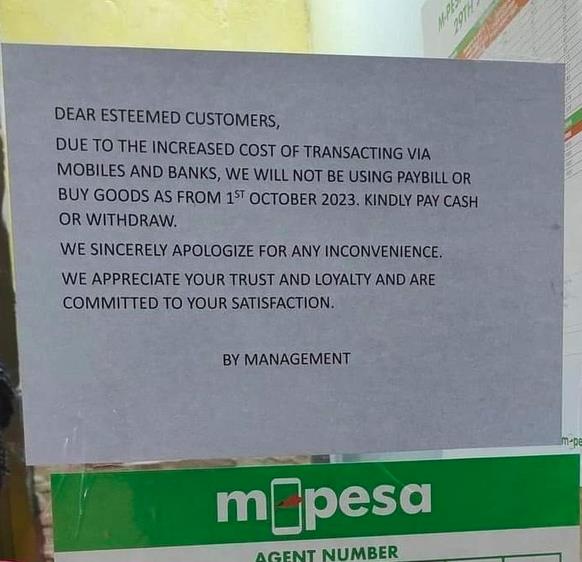 The reason for this is because of increase in taxation by the government.Safaricom pushed the transaction costs to Paybill and Till Number owners. Since there is an option of paying in cash, businesses opted to revert to the old way of receiving payments—which is cash.
Another reason is the harassment by KRA officials. Most people were not used to declaring their taxes accurately. By using Paybill or Till Number, it's easy to track the income of the businesses.KRA officers are moving from one shop to another to audit them. Businesses will henceforth stop using paybill so as not to declare accurate profits because it's hard to know how much one earns when they are paid in cash.
Safaricom is also planning to implement the 3% sales tax. They will automatically deduct the tax from the payments made to a till or paybill number without determining the purpose of the payment.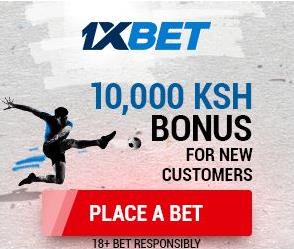 If what businesses are planning to do becomes successful, the government will lose revenue. It will be very hard to convince them to start using paybill/till number again in future.