No doubt Tendai Ndoro made all sorts of headlines during his stint at Orlando Pirates, from controversial goals to unmatched on-field flair.
Undoubtedly, Tendai Ndoro made all sorts of headlines during his stint at Orlando Pirates. However, many have been trying to connect the dots about his whereabouts after he disappeared from the public spotlight in the backdrop of his newfound fame.
The former Orlando Pirates talisman Tendai Ndoro – affectionately known by many as 'Fire 7' was a gem but everything changed in the blink of an eye.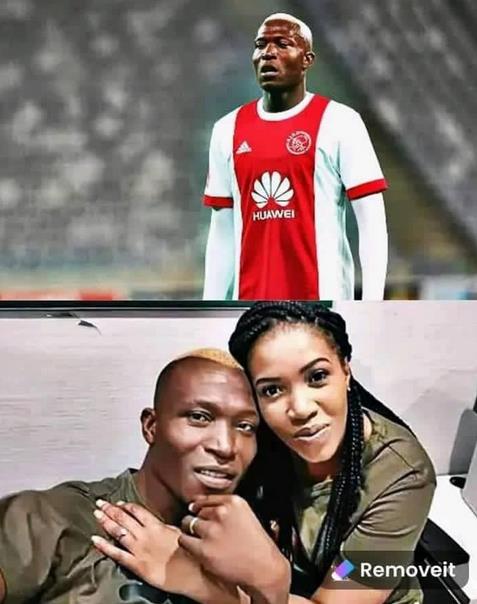 WHAT HAPPENED TO TENDAI NDORO NOW?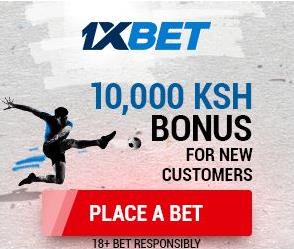 In 2021, Ndoro hogged headlines when his frail-looking pictures at Simba Bhora training ground, a Zimbabwe Football outfit, flooded social media.
The viral pictures gained thousands of comments and reactions after being dropped on the internet. The photos undoubtedly implicated his controversial marriage with his South African ex-wife, Thando Maseko.He had lost all his assets to the wife after divorce.Ndoro has made one lifetime blunder, registering all his assets under the wife's name.
Since then, little is known about the whereabouts of the star. Where is Thendai Ndoro now?
Despite being one of the most followed footballers on social media to ever play in the DStv Premier League, the star hasn't been active on social media. Tendai Ndoro has since deleted his photos across all his social media platforms.
Back home, local news outlet Soccer24 once revealed that Tendai Ndoro is also running an undisclosed business in South Africa as he awaits his much-talked-about return. Undoubtedly, the football fraternity awaits the grand return of 'Fire 7' on his last dance.
THE LAST DANCE
Unconfirmed reports have it that the star has been focusing on getting better and has been training alone. In one of his interviews in 2022, he made it known that he was working tirelessly for the last dance before he hung his boots.
The once highest-paid star in Africa also revealed that he received offers but was focused on getting better after being partially blind.
However, since his 2022 interview, little has been heard about Ndoro, whether in the transfer news or social media.