There is an emerging trend where women celebrities in Kenya, enter marriage only to get children and dump their men. Most of these women are past 30,who discover that the time for getting children is almost over. Their only target is to get handsome men with money, they trap them, get children and move out with their kids to live alone.
Here is the list
Vera Sidika was married to Brown Mauzo.Brown is a handsome man who is an average musician, but he has money. The 38 year old socialite spotted Brown, trapped him and got two kids. She eventually dropped the musician.
Verah's only intention was to get kids and live alone where she can date any man without being answerable to anyone.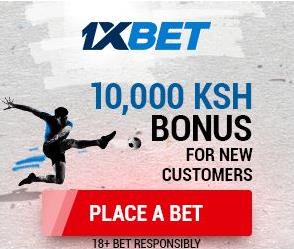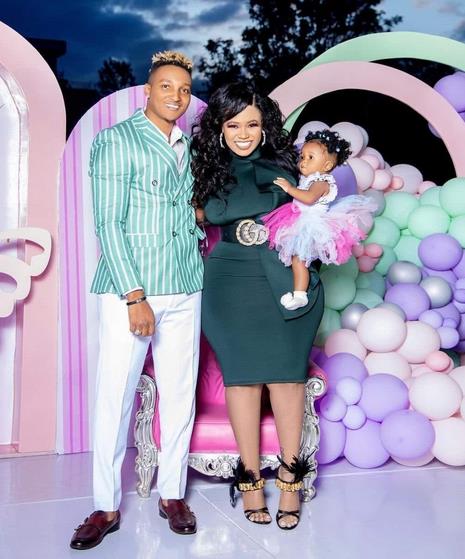 Corazon Kwamboka dumped Frankie to live a single life. She got two kids with the gym instructor and moved on immediately after getting the second shild.Her main intention was to become a mother, not a wife.
Corazon now lives alone but she sometimes invites Frankie because he is good in bed.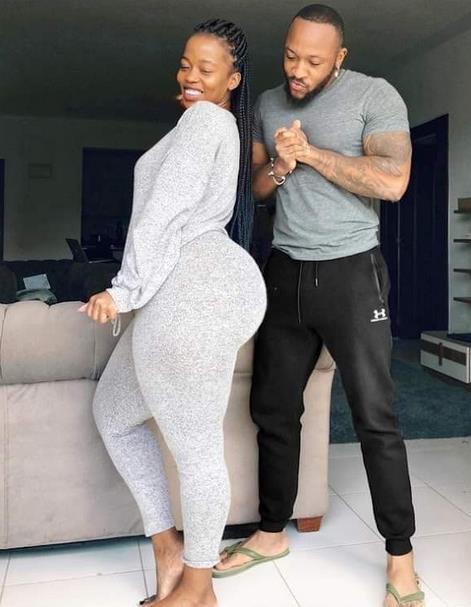 Amber Ray is another Kenyan who has done it.She never gave Rapudo a chance to explain himself. Immediately after getting a child, she dumped him like a hot potato, like expired bread. Now Rapudo has to crawl back to his first wife.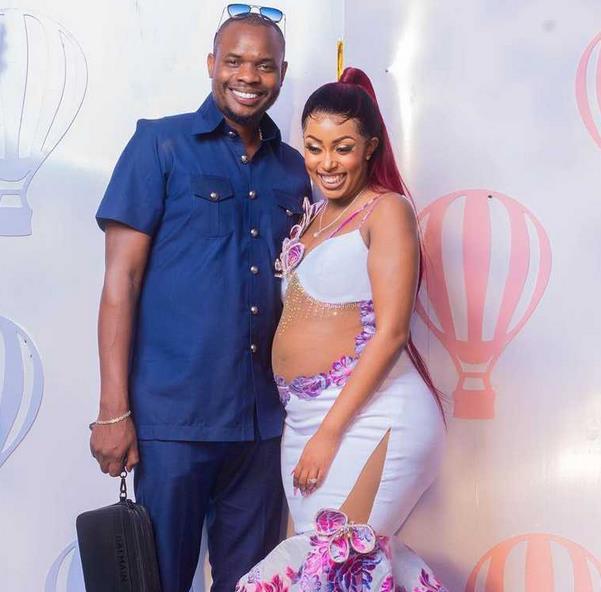 Cate Actress got tired with Phil Karanja even after being given the best life.The actress got a kid from the film director,and decided to end marriage claiming that Phil was not satisfying her.Cate only wanted to live alone and have as many boyfriend as her body can sustain.