Here is a simple trick that has helped Mpango Wa Kando get rich quickly in Kenya:
If you visit hardware shops on Saturdays in Kiambu, you will realize most customers are men in their late 50s accompanied by ladies in their late 20s or early 30s.
It could be a father and daughter. Maybe the mother has gone to that chama that happens every first Saturday of the month. Maybe.
The other maybe is that the lady is the Associate Director or the helper to the man's wife, the small wife.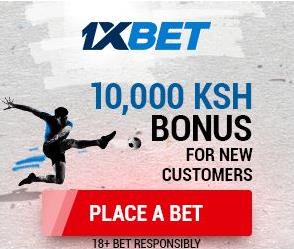 He has bought a plot in her name and now they are buying tiles and roofing materials. The small wife must move to her own house by end of February.
He will then buy a Nissan March or Mazda Demio for her as an appreciation for several years of service. Just the way your employers also reward you with shopping vouchers and bonus each end year.
A few years down the line, the Kamzee will go to " be with the Lord". The lady will pull her (their) 3 daughters to the funeral. She will be wearing those nice black dresses. Her"s will be shorter than that of the real wife. She will slso adorn large cap and dark googles.
The villagers in Kamuchege or Kibichiku will try to throw her out of the funeral claiming she wants to demand inheritance.
The young "wife" will pitifully look at the real wife and children and tell them……….."mimi sitaki mali ya Baba yenu. I am just bringing my daughters to say bye to their father. I am a rich woman. I am actually the one who was feeding your father.
The family will feel reasured and allow the "rich woman's " children to pose for photos. What they don't know is that she got her inheritance 15 years ago. As the rest of you are fighting for the little that's left, she has some mabati "flats" in Ruai and a Salon in Kasarani, all making her like 112k monthly.
Young lady, push for your inheritance now. If you are not careful, you will find yourself fighting to be added to the man's will.