Willy Paul has accused Diana Bahati of blocking his progress in music. The musician argued that Diana was his girlfriend and that he has slept with her four times. He further claimed Diana is not his class, he can only employ her as a house help.
"I'd like to tell Diana Bahati to stop blocking my growth in the music industry. Right now I can only employ her as a househelp. Why is she even proud yet I've taken her to bed so many times."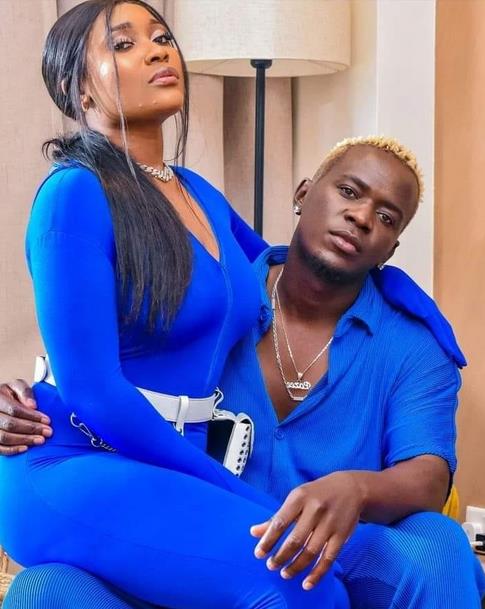 Diana Marua confirmed at one time that Willy Paul raped her but she didn't report to the police."Alinisukuma kwa gari,akararua nguo na kuingiza",Diana cried.But Willy Paul didn't confirm the claims,he instead said they were friends.
The two still talk even as Bahati showers her with gifts.