It's always difficult to narrow down from a list of laptops to a single laptop to consider as the best.In Kenya,several laptops are retailing,which promise satisfaction,but there is always a brand that beats them all.
You want to buy a cheap and most durable laptop but you don't have a clue where to buy one. This article will give you a hint on the best place to buy a genuine and quality laptop at a cheaper price.
Best laptops to buy in Kenya
From the research I have conducted over time, I have come to the conclusion that Apple, Dell,HP and Lenovo are the best laptops to buy in Kenya. Sony is also good but they aren't readily available in most shops.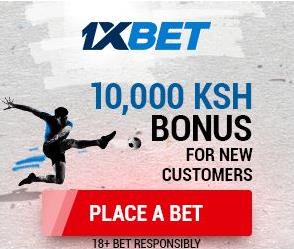 However, Sony, ASUS and Apple tend to be much expensive but their quality is extremely amazing. One of the things that makes  Apple laptops stand out is their ability to back up your documents automatically such that even if your laptop is lost, you will be able to restore your documents and most crucial information.The laptop also comes with its own anti virus,which is a feature not in existence in other laptops.
Best shops to buy genuine laptops in Kenya
The best places to buy genuine laptops include Safaricom shops, Ebrahim Electronics,Jumia Kenya,Kilimall Kenya,Airtel Shops, Orange Shops, along Biashara Street Nairobi, and many shops in Westlands Nairobi and Computer Planet located in vision Plaza.
Click here to buy the best laptop from Jumia