Timothy Rioba Obare is the man who owns Kenya Daily Post,a blog that attracts readers from all corners on the country.
Timothy is an alumni of Kenyatta University(K.U).His blog The Kenya Daily Posts receives about 150,000 daily page views which earns the Kisii man over Ksh 15,000 per day.
He has earned a name through his juicy gossip and sometimes fabricated stories.Apart from Ghafla ,Kenya's leading entertainment blog,which is owned by Majani,daily post is a a force to reckon with.
The blog has mostly stories that excite young generation and people who are bored but want something to excite them.The stories are usually fresh and juicy,which make Rioba among the most talented bloggers in Kenya.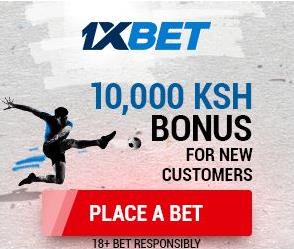 In 2013,Daily Post Kenya was sued by former Devolution Cabinet Secretary,Anne Waiguru,for defamation but the case didn't go far because Google failed to provide evidence that Mr.Rioba owns the blog.
Caroline Mutoko also threatened to sue him but she gave up on the way after realizing she could lose the case.
Daily Post feeds the man,who has made the entertainment blog his full time job.