Kenya is in a somber mood as citizens wake up to the news of the death of one of the greatest entertainers in Kenyan history.Mzee Ojwang died on Sunday at the Kenyatta Hospital where he was undergoing treatment.
Benson Wanjau (Mzee Ojwang) developed chest pains on Sunday morning and was rushed to Kenyatta National  hospital for treatment but he was not lucky to survive.
Earlier this year, the comedian was admitted at the Loresho hospital when he developed a prolonged eye ailment.He was treated and discharged after two weeks.
When news broke out that Mr Ojwang was living in deplorable conditions, the government was heavily accused of neglecting Kenyan comedians .The government was urged to set aside a kitty to promote this profession.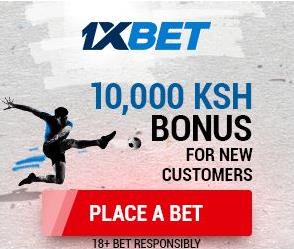 Below is the brief history of Mzee Ojwang:
1. He was born Benson Wanjau in 1937 in then Nyeri district.
2. He studied at CMS primary in Pumwani, Nairobi.
3. He dropped out of school in Form Two due to financial difficulties.
4. He is married to Augusta Wanjiru and together they have two children –Patricia Njeri and Michael Karira.
5. Mzee Ojwang worked as a technician at Mater Hospital for four years
6. He started acting for Darubini on Voice of Kenya (now Kenya Broadcasting Corporation) in 1980. The programme was discontinued in 1985 when Vitimbi started airing.
7. Mzee Ojwang' has never spoken Dholuo despite the accent while on Vitimbi.
8.Mama Kayai is just a good friend and not real wife