The National Intelligence Service (NIS) has acquired sophisticated software from an Italian Based company to intercept private communications and bring down websites which are opposed to government operations.
According to WikiLeaks, the acquired system enables NIS to tap messages and any private communications on individual smartphones, websites and computers.
The system is designed to attack, infect and monitor target PCs and smartphones in a stealth way. It can also allow you to collect data from common desktop operating system such as Windows OS and Linux.
WikiLeaks also reveals that one of the targeted websites is Kahawatungu, which is owned by blogger Robert Alai.This is due to Alai's constant attacks on the government which is deemed a nuisance to the Jubilee administration.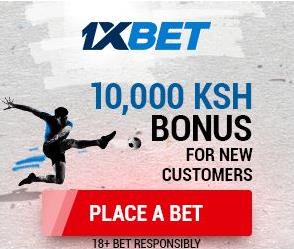 The NIS requested the Italian Company to close down Kahawatungu but they refused arguing that the website's main content is well intended since it reveals corruption and evils in the government.