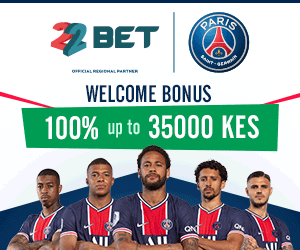 Equity Bank has launched Equitel which has a Thin SIM that converts all single sim phones into dual sim phones, enabling millions to access two telecom service providers.
Speaking during the launch Equity Bank Chief Executive Officer Dr.James Mwangi said the service has already hit 1 million subscribers and it's expected to grow even further.
"The unveiling of this new platform is part of our 30 year journey of promoting financial inclusion. Our aim is to raise the number of Kenyans with access to banking services to 90 percent and above," said Dr. James Mwangi, Equity Bank Group CEO.
Equitel is a unique and universal platform that is interoperable with other systems hence users will not only be able to securely send and receive money on the Equitel network but also from other banks and mobile money platforms such as Airtel Money, Orange Money and MPESA.
"Customers can call 100 on their Equitel line for support from a fully resourced contact centre with customer care representatives who have been fully trained to manage customer enquiries 24/7," he added.
Sending an SMS through equitel will only cost Sh.1 and sensing money will cost at most Sh.10 across all networks.
The launch of Equitel is likely to eat into Safaricom customer base and even replace the giant Telcom Company as the most preferred mobile money service.