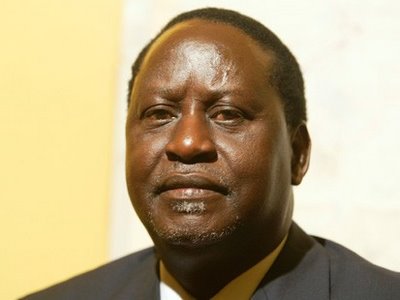 US President Barack Obama completed his three day Kenyan tour, which he enjoyed and even thanked President Uhuru Kenyatta for his hospitality.
Before Obama began his tour, the US Embassy in Kenya announced that he will have 45 minutes discussion with Raila, Kalonzo, Wetangula and Martha Karua.The meeting was scheduled on Suday evening after Kasarani address.
Trouble began when Raila went with Karua, Wetangula and Kalonzo to see President Obama, he insisted on meeting Raila alone. He told them that they were anti-US (read: anti-ICC) during their campaign against The Hague court. He told them that he can't engage with people who don't have a strong stand because they can even run away from their agreement tomorrow.
Raila eventually presented the CORD memorandum of 7 key areas but told him that he had already addressed 5 in other instances so only two were pending.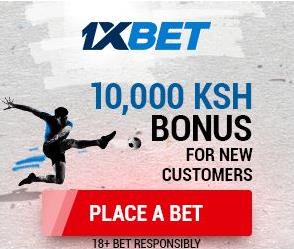 During the meeting, Obama threw a rotten egg on Raila's face when he clearly told him on the face that he has no time to discuss issues which will not move the country forward. During the whole session Kalonzo,Karua and Wetangula were desperately watching from a distance, they were not given a chance to even take a photo with the most popular man in the world.
Ultimately, the winner was Uhuru Kenyatta,his points were clear and meant to benefit the country, he even stood his ground when he was confronted with the issue of gay marriages by saying that it's not a pressing issue in Kenya.
Obama tour is an eye opener to the opposition leader to go back to the drawing board, choose a new line up which will give him a winning formula for 2017 election.Obama is not comfortable with his co-principals and if he retains them then William Ruto's prophecy will come to pass in 2017.
Raila is now wounded and his wounds will even spread further if the Luhya desert him for Uhuru Kenyatta.
It's now clear Obama endorsed Uhuru Kenyatta for 2017 and presented Raila with a very expensive political casket.