Good news to Arsenal fans as Real Madrid striker Karim Benzema agrees to sign for Arsenal before Transfer Deadline.
Real Madrid have accepted an offer of £48million from Arsenal for the French International and he is expected at Emirates any time soon.
According to the talkSPORT,Aresnal have landed Karim Benzema even though the club has not confirmed.
The reliable source said 'I had a phone call from a mate of mine, and he's been right on many things, and he said that he believes Real Madrid have accepted a bid somewhere in the region of £48million for Benzema from Arsenal'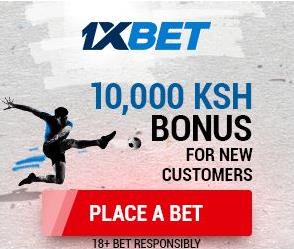 Arsesnal are currently lacking a striker of Benzema's level since Giroud is highly inconsistent before the goal.