Bachelor of Commerce (Bcom) is one of the most popular courses in Kenya.But as you know,the best university offering this course translates to quality graduates.And for your information,it has reached that time when securing employment in Kenya is a matter of life and death,which is why you should carefully select a credible and internationally recognized institution.
Bachelor of Commerce,supplemented with ACCA,CFA,CPA or any other business professional certification is a powerful program.With this combination,you can easily secure employment and earn a starting salary of Ksh 120,000.
It is important to note that some of the universities in Kenya offer Bcom alongside CPA,CFA or ACCA,such universities include Strathmore and KCA.Students prefer these universities to other less popular universities like KEMU.Also,students make the University of Nairobi their first choice because it has higher global ranking index.
If you are considering furthering your studies and arrived at Bcom as you most preferred course,here is a list of universities in Kenya you should join.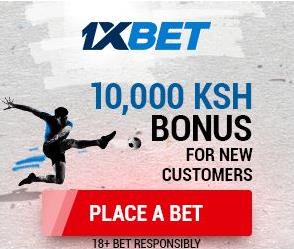 The following are Universities which offer quality education for BCOM students:
1. University of Nairobi (UoN)
2. Moi University
3. Jomo Kenyatta University of Science and Technology (JKUAT)
4. Strathmore University
5. KCA University
6. Catholic University of Eastern Africa (CUEA)
7. United States International University (USIU)
8. Kenyatta University (KU)
9. Maseno University (BBA)
Strathmore university emerges the best because in addition to studying Bcom,you can enroll and train in professional courses like CPA,ACCA and CFA. University of Nairobi emerges second ,followed by KCA,JKUAT and the rest follow.
In Bcom ,you can specialize in HR,Supply and Procurement,Finance,Marketing and Accounting.The course takes 3-4 years.