Former Arsenal striker Thieri Henry has told Arsenal Manager Arsene Wenger to buy a world class striker before the end of transfer period or he forgets the title.
The transfer season is expected to close on September 2 and Wenger was expected to sign Karim Benzema from Real Madrid but as it stands, the player might stay at Madrid.
Henry believes that the current Arsenal strikers led by Olivier Giroud may not win Arsenal any serious trophy this season.
Arsenal drew 0-0 at home to Liverpool in the Premier League on Monday where new signing Petr Cech contributed immensely in the game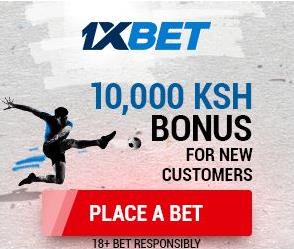 However, the strikers did little to keep Arsenal ahead despite heavily dominating in second half of the game.