Trouble is following Pastor Ngang'a everywhere after killing Mercy Njeri through careless driving, nowhere to hide!
A trader has obtained a court order which could see Pastor Jemes Ngang'a's account frozen if he doesn't pay the Ksh 2.3 million he fraudulently obtained from him.
In his court papers, Ndung'u says he moved the money from his account to one of Neno Evangelism Church's in April of 2012 after receiving prayers from Ng'ang'a for mental problems.
Ndung'u argues that when he was transferring the money to Pastor Ngang'a's account he was not in his right mind since he had a mental problem and was on medication for a psychotic break.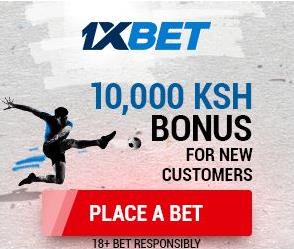 The trader says that the pastor has been playing hide and sick game, which prompted him to move to court to seek justice.
Pastor Ngang's was released from jail last week after paying Ksh 500,000 bond. One week later, his lawyer Cliff Ombeta withdrew from representing him in court claiming that the risks in the case can finish him professionally.