Machakos Governor Alfred Mutua was on Tuesday officially endorsed as the new community leader by more than 20 Kamba clans.
The Council of Elders, drawn from the 22 clans, who had gathered at Masii Secondary School in Mwala sub-county resolved that from yesterday henceforth they will only listen to Alfred Mutua as their sole community leader, anyone who will pretend to be one will face their wrath.
After receiving the elders' blessings, Mutua thanked them for trusting him with leadership and he promised to end poverty in the region .He also vowed to secure and protect the Kamba no matter who says what.
Boniface Kilonzo, the Chairman of the Council of elders told the Governor to go to every part of the region where Kamba people live and introduce himself as their new King.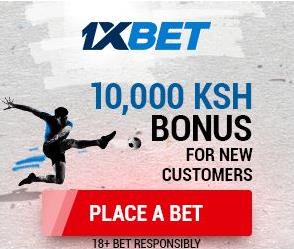 Kalonzo Musyoka has always been recognized as the only Kamba Leader, the entry of Mutua is likely to cause discomfort among some Kamba politicians who support Kalonzo.
Last week Alferd Mutua launched his Maendeleo Chap Chap initiative that will see Kamba people get access to basic services as well as get closer to their leaders.This proves that indeed Mutua is determined to make Kalonzo irrelevant in Ukambani.