The list of top 10 highest paid footballers in La Liga is out.
The list comprises players from two clubs;Barcelona and Real Madrid,with Lionel Messi and Christiano Ronaldo sharing the top position.
Madrid's budget for last season was €530m, Barcelona's came in at €510m.Both clubs earned the highest income in the just concluded 2013-2014 season.
The following is a complete list of highest paid footballers in the Spanish football: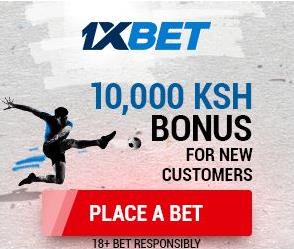 Lionel Messi                   €20m
Christiano Ronaldo      €20m
Luis Suarez                     €10m
Sergio Ramos                €10m
Neymar                           €8.8m
Karim Benzema             €8m
Andres Iniesta                €7.5m
Ivan Rakitic                    €7m
Toni Kroos                      €7m