Fake Doctor Mugo Wa Wairimu has been arrested and taken into custody for interrogation.
Mugo was arrested on Thursday morning in a Limuru Hotel where he was taking breakfast without any fear. Police hurriedly handcuffed him and pushed him to their lorry to prevent him from escaping.
The University of Nairobi Nursing Graduate has been hiding since news broke out that he is a serial [email protected].
"Citizen can now cool their heels. We will meet in court soon,"Mugo wrote on his Twitter page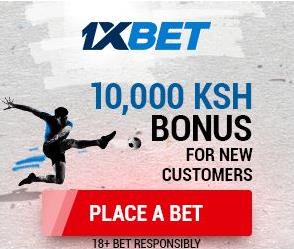 He will be arraigned in court on Friday to face charges of rape. Meanwhile, police have requested anyone who was m#lested by Mugo to record a statement with immediate effect.