Ghanaian Actress Rose Mensah aka Kyeiwaa has confirmed that she is leaving her husband four days after they tied the knot.
The actress revealed that her husband has a wife and kids and that's the reason why she has decided to leave him.
The couple tied the knot last weekend in Kumasi, the Ashanti regional capital. One day later,Kyeiwaa discovered that the man has a family which he has been hiding from her.
The actress claims Osei, her husband, rented a crowd to attend the church wedding and made sure those who knew about his marital status were not in attendance. He hurriedly signed the marriage certificate to trap her to the union.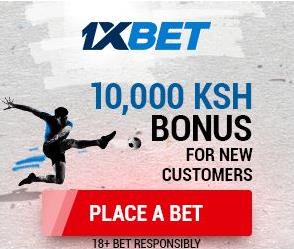 "He did not show any sign that he had a wife. We dated for a year. I trusted him but he chose to betray me. He is very cunning. The way he is, he can easily get you to fall for him," said the actress
The Actress regrets meeting Osei but she is confident of meeting the right man.