Following Teachers' strike over salary increment,cows have seen it wise to occupy classrooms as they wait for a decision from the government.
The government has maintained that they don't have money to pay teachers,prompting teachers to stay away from class.
A stunning photo of US President Barack Obama,President Uhuru Kenyatta and Sauti Sol dancing at State House Nairobi  where Obama was hosted for a dinner when he visited Kenya for Global Entrepreneurship Summit.
Nairobi Senator Mike Sonko's father was buried on Tuesday at his home in Machakos County.The Senator broke his bank by purchasing a coffin worth Ksh 1.5 million.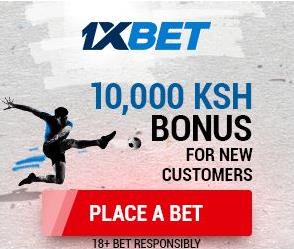 The casket in 30 percent gold,20 percent diamond and the rest is hard wood.
A man in Narok has  confessed that former powerful minister Simeon Nyachae is his father.
The man,who is a farmer,appeared in public while holding a picture of Simeon Nyachae and asking villagers to confirm whether they look alike.He went ahead and asked  people to compare him and the current CIC Chairman Charles Nyachae.
This Nguso Sacco Matatu was in a hurry when it hit a police vehicle.The matatu was badly damaged yet the police car remained in stable condition.