Police have clarified that they lack sufficient evidence to charge Mugo Wa Wairimu in Court.
Head of Serious Crimes Unit John Kariuki on Tuesday appealed to the victims to report to the CID headquarters on Kiambu Road in Nairobi.He added that none of the victims who spoke to Citizen Reporters has recorded a statement with the CID.
Police visited Mugo Wa Wairimu's Prestige Clinic located in Githurai on Tuesday to collect evidence but were shocked that the images showed in Citizen TV video clip did not portray the exact picture of Mugo's clinic, thus concluding that the video must have been doctored.
Police clarify that, for Mugo to be charged with [email protected],forensic investigations must be conducted and proven beyond doubt that penetration occurred.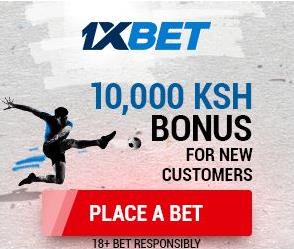 The case might turn against citizen TV if the police will set Mugo free for lack of evidence .The Doctor is likely to sue Citizen TV to seek compensation for defamation.