Gem Member of Parliament has once again left his cousing, Raila Odinga, in the cold as he openly supports President Uhuru Kenyatta's speech on teachers' salaries.
Jackoyo agrees that our economy is not big enough to pay the protested 50-60 percent salary increment, instead he advices teachers to go back to class to avoid missing September salary.
On Sunday,Uhuru told teachers that the Government is broke, they should never expect any salary increment.
In the recent past, the outspoken legislature's statements have been going against his party leader Raila Odinga's stand on several matters concerning Jubilee Government, which has often put him in trouble.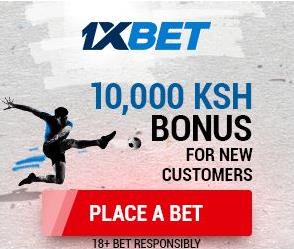 Since CORD planned to hold a major rally at Uhuru Park on Wednesday, will Midiwo attend!