After a dramatic last weekend where Arsenal lost to title holders Chelsea, the Barclays Premier League is back.
On Saturday, aspiring champions Manchester City will be facing a tricky side, Tottenham.Both teams would try to outdo each other after losing their previous matches. Arsenal will try to erase memories of last week's loss at Stamford Bridge; they are facing top flying side Leicester City.
Below are fixtures of all the weekend matches:
Saturday 26 September 2015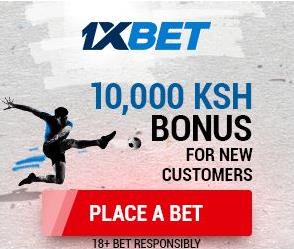 Tottenham v Manchester City – 2.45pm
West Ham United v Norwich City -5pm
Stoke City v Bournemouth -5pm
Southampton v Swansea City -5pm
Manchester United v Sunderland -5pm
Liverpool v Aston Villa-5pm
Leicester City v Arsenal -5pm
Newcastle United v Chelsea – 7.30pm
Sunday 27 September 2015
Watford v Crystal Palace – 6pm
Chelsea will be without their strike Diego Costa who was given three match ban due to his misconduct at Stamford Bridge.Manchester United will have a full squad and will heavily rely on their new hero Anthony Martial who has scored 4 goals in 3 consecutive matches.