Tottenham Hotspurs demolished Manchester City 4-1 at White Hart Lane on Saturday to send Manuel Pellegrini's men back to the drawing board.
The Barclays Premier league season started well for the 2013/2014 league champions as they won five games in a raw, sending title warning to other aspiring champions. But yesterday's match proved that the highly rated team has a long way to go.
With arguably the best defense in the Premier league, yesterday's match left City defense crumbling as Harry Kane capitalized on the weakness to score his first goal of the season.
Manchester City has what it takes to win the trophy but Pellegrini's men must be prepared psychologically for the trophy.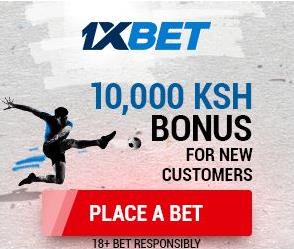 Chelsea on the other hand have the desire to defend the title but the season has so far been one of the worst for Mourinho's men. Having lost three matches so far, Mouriho's team selection seems to be working against him. It's too early to conclude but the writings are on the wall.
Manchester United and Arsenal are the only teams which are getting stronger each day despite losing few matches at the start of the season. United is currently top of the table and it will take some weeks, even months, for another serious team to topple the former champions.
Who will lift the trophy, time will tell…