English Premier League teams are proving to be underdogs following their dismal performance in this season's UEFA Champions League competition.
Arsenal produced one of the worst performances on Tuesday when they went down 3-2 against Olympiacos at Emirates Stadium.
The game was headed for a draw when Arsenal goal keeper David Ospina made a costly mistake which left the entire field in abnormal silence. However, Alexis Sanchez and Theo Walcott produced a stunning performance which motivated the team throughout the match.
As Arsenal was losing at emirates, Chelsea was also cursing in Portugal. It was a night of nightmares for Mourinho who witnessed his side crumbling and the ball passing past Asmir Begovic with ease.Finally, Andre Andre and former Manchester City star Maicon cemented FC Porto's win against the Barclays Premier League Champions.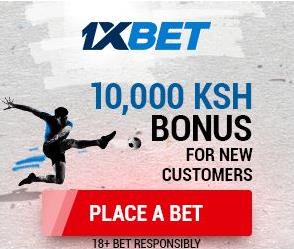 Having lost two consecutive games, it will be an uphill task for Arsenal and Chelsea to progress to the next round of the competition unless they win at least 4 matches in the remaining games in their respective pools.
Mourinho is expected to leave Chelsea at the end of the season, with his pride and determination, he will have to fight to win either the Premier League or Champions league.Arsene Wenger on the other hand is a man under pressure from fans and management to produce a silverware, he must produce either one Premier League or Champions League trophy before he call it quits, otherwise his legacy will fade aware as soon as he leaves Arsenal.