The Teachers Service Commission advertised 70,000 job vacancies to replace the striking teachers. This was after it became increasingly evident that striking teachers were not bothered to return to work.
The decision to employ relief teachers was meant to send a strong message to the striking teachers and their unions, KNUT and KUPPET, that TSC could terminate their contracts. They also withheld their September salaries together with KNUT and KUPPET monthly deductions.
The teachers unions, KNUT and KUPPET, realized that they were losing the battle. They hurriedly organized for a joint meeting where they resolved to call off the strike so as to continue receiving their daily bread.
On Saturday, they officially called off the strike and ordered all teachers to resume duties with immediate effect.
They returned to class empty handed, and even though there are court cases concerning the 50-60 percent pay rise, chances of getting the increment are very minimal.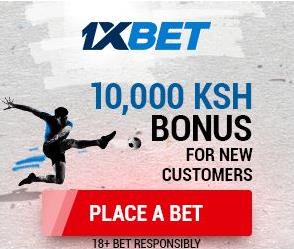 Until now, most of the teachers have not received their September salaries, but reliable sources tell that the employer of teachers, TSC, is processing the pay and next week all the amount will be in the account.
Calling off the strike dimmed hopes of many jobless Kenyans who had applied for the advertised 70,000 positions. It's unfortunate that eventually, they won't be employed through the arrangement.