Karen is among few estates in Nairobi where rent is out of reach for poor Kenyans. The average monthly rent in Karen is Ksh 100, 000, with most houses specifically designed for the affluent families.
The most exciting feature of Karen include conducive environment with fresh air-the absence of industries in the area makes it one of the best estate to live in Nairobi.
Karen is also not congested like other estates in Nairobi-there is a by law which doesn't allow the land to be sub-divided to a certain minimum. There is also maximum security in Karen.
It has been known that no poor Nairobian will dare seek a house to live in Karen but over time, the inhabitants have given the poor a chance to live with them.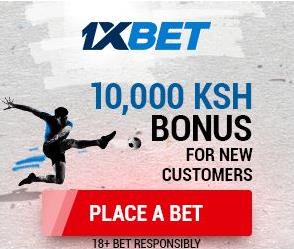 If you want a house Karen to rent, this is what to do.
Almost every house in Karen has a main house and servant quarter-which is an extension of the main house. The owner lives in the main house and the servant quarter remains always vacant, unless there are relatives to live there.
Since money is everything, those who acquire main houses have started renting the servant quarters to whoever is interested in living there.
The best thing to do is to walk there personally and ask any security officer manning the gate whether there is a servant quarter empty, if he confirms then ask him to contact the owner, seeking whether he could be interested in renting out the servant quarter.
Extensions in Karen are usually one bedrooms, with a few being bedsitters. The rent for those extension ranges from Ksh 15,000 to Ksh30, 000 per month.
However, you can get a main house if you wish but the rent ranges from Ksh100,000-Ksh 250,000 per month, which I guess is not friendly for most Kenyans.