Popular Embakasi Shopping Mall, Taj Mall is set to be demolished in the next few months following expansion of outering-airport road.
The mall, which sits on grabbed land, according to National Lands Commission, hosts Uchumi Supermarket, Bata Shop, Mater hospital and a host of shops.Uchumi, is expected to suffer most since its supermarket occupies almost half of the space at the building.
Uchumi supermarket posted a loss of Sh262.3 million in 2014, prompting the retailer to sack its Chief Executive Officer, Jonathan Ciano. In 2015, they confirmed former Kenya Wildlife Service Director Julius Kipngetich as the new CEO.The Company is performing dismally and the new director has a huge task ahead of him.
Last week, Uchumi closed two of its numerous non performing branches in Uganda. The company has also closed Syokimau and Maua branches which were posting huge losses thus affecting its balance sheet. Its Taj Mall branch will not be spared either, since the building which hosts it will be brought down.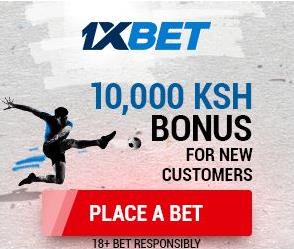 Already, more than 300 workers from the closed branches have been sent home, more will be retrenched as the reorganization continues.