Deputy President William Ruto appeared on K24 on Monday evening to do damage control on behalf of the government. His interview with Eric Njoka started well but it didn't last minutes before Ruto started shooting himself on the leg.
Ruto's appearance on K24 was a golden opportunity for him to clarify issues on corruption, Eurobond, interest rate, teachers' salaries and the state of economy. The DP started by highlighting the achievements of Jubilee government, but his speech was cut short by a tough question from Eric Njoka where he wanted to know how much Kenya power charges to connect electricity to a customer. Though he clarified that it charges a flat rate of Ksh 15, 000, many listeners did not side with him as they complained of being charged Ksh 110,000 by the monopoly institution.
The DP also clarified on the issue of Eurobond where he confirmed that $600m was used to repay a loan which was acquired by the grand coalition. However he was unable to account for the rest of the money.
He was also taken to task on the issue of teachers' salary, which has painted the Jubilee coalition in bad picture. The son of Turbo explained that the issue of teachers' pay lie squarely on TSC.He stressed that even Jubilee government's laptop project was put on hold by the court, so the teachers must also respect the court verdict.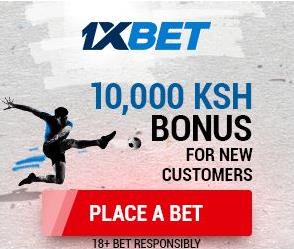 Ruto scored zero on the issue of corruption. He evaded the question thrice but finally answered with a lot of caution, implying that we have a long way to go.
To cut the story short, interest rates will remain high for the next one year.Ruto's answer on Monday was enough to conclude that the government does not have a clear fiscal policy-it's guess work.
On Jubilee's future,the DP confirmed that they will be using Jubilee name to contest for 2017 presidency.For him it doesn't matter the name of the party,what will matter is the message they will deliver to the people.